Been watching the Voice on BBC iPlayer and I've absolutely fallen in love with Leah McFall's voice and style!
Her performance of 'Loving You' in the knockouts blew me away.
Her first live final performance was also absolutely wonderful - a wonderful original and fresh take on 'I will survive'!
If this lady doesn't win (which I think is highly unlikely at this point) then she'll be remembered for her sense of style - loving her unique vintage look!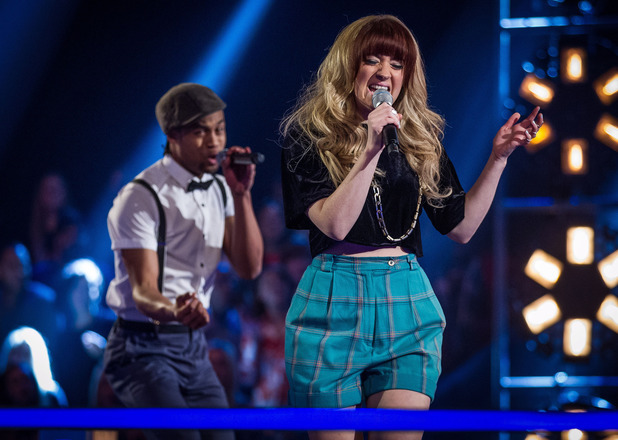 Anyone else watching The Voice UK at the moment? Who do you support?
Yinyin xx