Hi everyone,
Yesterday I went to the Landmark Arts Centre's Midsummer Art Fair and I thought I'd share some of my favourite works that I saw there! Unfortunately I don't have hundreds of pounds or a need for paintings in my house at the moment but if I did, I definitely think there was a huge selection of affordable art (sculpture, jewellery, fine art, illustration, prints, craft & photography) to choose from!
Photos weren't allowed inside the fair so I took some business cards so I could see their work online!
Business Cards from the Midsummer Art Fair from my Instagram
**Disclaimer: I do not own any of the works below. They are owned by the individual artists whom I have linked in each section. Please do visit their websites if you want to see more work!
______________________________________
Viola Wang - Spices
I absolutely love her style of illustration - sharp black lines with blended, blotchy bright watercolours to bring life to these very plain condiments! She's made these relatively boring everyday things come to life and become very sweet!
Viola Wang - Condiments
Viola Wang - Condiments
Another thing that made me love her work was that she included Oriental condiments in her work which made it so much more familiar to me! No one ever illustrates fish sauce as far as I know! My mother would be proud.
______________________________________
I absolutely love the use of jagged lines and predominant primary colours in her work (red & blue)! I found her work extremely eye catching at the fair and I love the abstract nature of Natalia's work. The techniques executed also seem very interesting.
______________________________________
Anna Masters -

Sticks and Stones and Broken Bones // Mixed Media Installation
Anna Masters makes breathtakingly beautiful installations, prints and paintings using butterflies and nature as her main subject matter. I absolutely loved her work when I saw it and her technique is so intricate and delicate.
Anna Masters - Not to End // Oil On Canvas
Anna Masters - Butterfly Effects III // Mixed Media
I saw these works (
Not To End
) and (
Butterfly Effects III
) at the Landmark Arts Centre and I absolutely loved them. I thought the mixed media work especially was very original and also very feminine! The fact its real butterflies is a tad bit creepy so maybe not for my room but I still absolutely love this piece.
______________________________________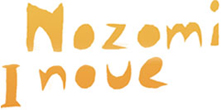 Although I didn't get this lovely lady's card, I absolutely loved her work based on London's tourist attractions. She makes the sweetest maps on London's sights which I could definitely see in the Tate Modern Shop as well as lovely postcards with London themes.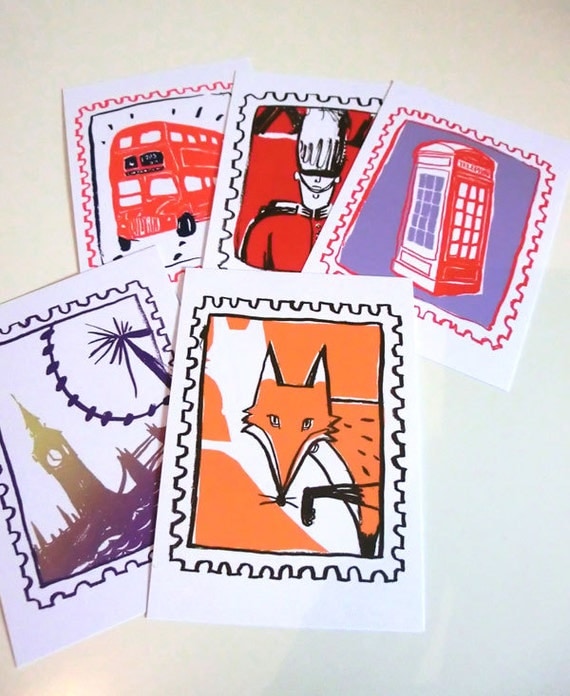 Nozomi Inoue - London Icon Postcard Set // ETSY shop
There were a lot of wonderful artists too but these were the ones that were the ones that I remembered and liked the work of the most.
______________________________________
I also met a lovely emerging artist from UCA Rochester studying fashion atelier. She's created a lovely project called 'Coat of Dreams' (I think, can't fully remember) where you can attach your dreams to the coat on a paper tag. I absolutely loved the concept and some of the dreams attached were just hilarious - these involved 'I want to become God' and 'Cool' while some were heartfelt and sweet. My dream was 'I want a pink mini cooper, and be rich and successful' - not asking for too much am I? Unfortunately I've forgotten her name and can't find her but I wish her the best of luck in her future!
______________________________________
That evening, we made sushi at home and this is my strange little inside-out sushi roll - not too bad for my first attempt at this kind of roll after so long isn't it?
My strange little sushi roll from my Instagram
Hope you enjoyed the post - sorry it was so long!
Have you discovered any amazing artwork recently? Let me know in the comments if you have!
Yinyin xxx